About Us.
Our team are proud to be recognised for our customer service, innovation and contribution to the environment, established during 2017, one of the most experienced and leading names in renewable energy.
A national company with local reach, brings together our passion for developing people, delivering innovative solutions with measurable results.
Our management and operational teams are second to none, they include mechanical and electrical engineers, construction managers, procurement professionals as well as environmental and educational advisors. Many of our team team draw on years of experience with leading Blue Chip Companies such as ICI PLC
Our aim is to provide a complete turn-key service from idea development through to solution delivery and our client base range from commercial energy consumers, schools and colleges, local authorities, farmers through to large stately homes.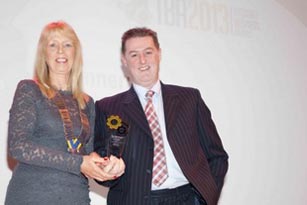 Christine Michaels President of The Rotary Club of Barnard Castle presenting the Environmental Achievement Award.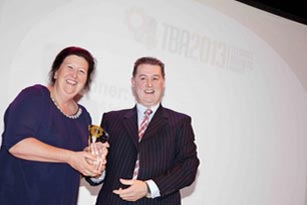 Deborah Jenkins Chair of the Barnard Castle Vision winner of the Most Innovative Business Award.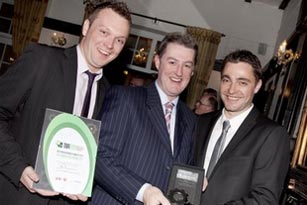 The team at The Teesdale Business Awards.
Your Desire, is our Challenge
More often our clients aspirations are to generate an income and protect our environment, our challenge is to turn that desire into reality.
The best way to predict the future, is to invest in it.
We constantly strive to discover new emmerging technology and solutions, everything we recommend to our clients has been independently tested and fully accredited to European and Micro-generation Certification Standards ensuring RHI scheme requirements are met. Our WoodiePod solutions constantly evolve as we strive to improve the customer experience when using our products.